About Hiprecious
Our international team has chosen Paris as its headquarter. A steady jurisdiction, a tradition of high end craftsmanship, a global hub for arts, and a cluster of institutions with which we are dealing in order to issue legal Editions of the greatest creations ever — from the Louvre museum to Louis Vuitton — the perfect equidistant place between Asia and America!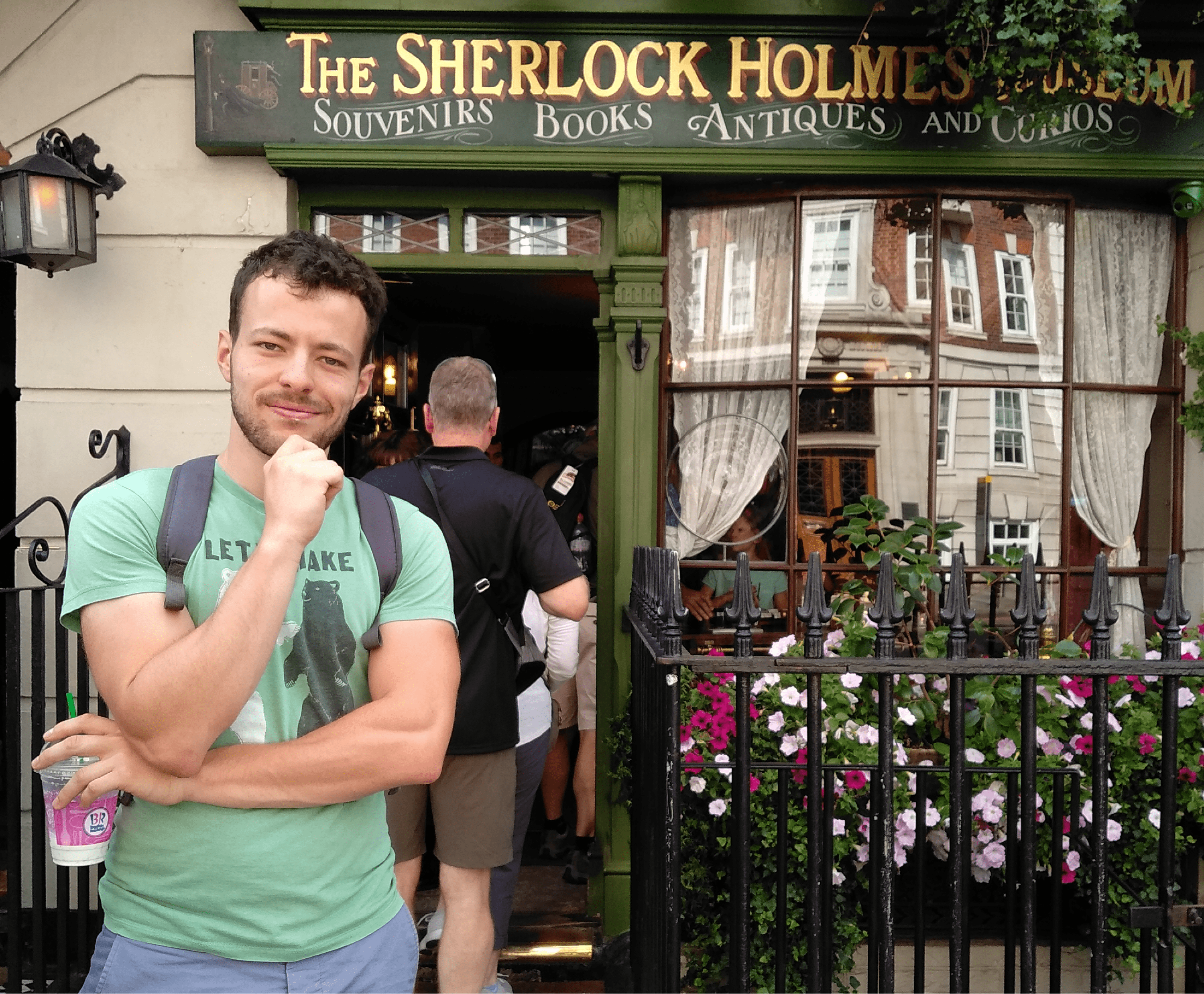 Email: contact@hiprecious.com

Imagine a world where you could safely trade masterpieces, priceless stamps or precious baseball cards (and so much more!) at lightspeed, worldwide — without anyone being able to copy or destroy your assets... This world is now and it belongs to crypto-collectibles.